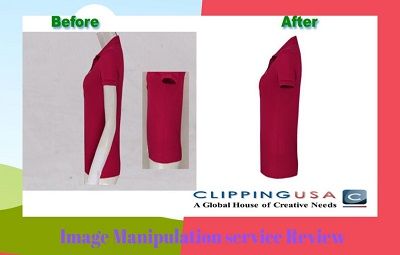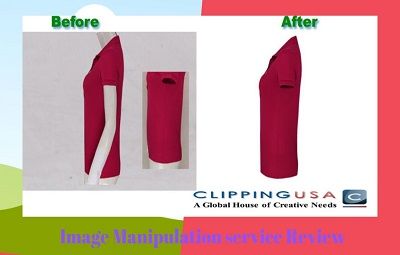 Image Manipulation service is a process of Photoshop to edit a photograph to create fantasy into an image. Image manipulation service can be done from starting to the end in both digital and analog system. It helps to improve and enhance the quality of an ordinary photo. Use of creative encroachment has done image manipulation as a stirring task rather than the automatic system. It is such a system which makes an ordinary photograph into an exclusive one.
The art of photo manipulation service needs technical skills. It requires a lofty creative power and experience in order to recognize the best way of showing a photo. We employ intimately with our clients to know what they want. We apply a various types of image manipulation software as Illustrator and Photoshop, which means that we may handle with any types of file as well as can export to any format, is better for you.
Clipping USA is always deals by a helpful process for photo manipulation jobs. There are highly skilled professional in our company who are ready to do any kinds of Image manipulation service. They are very much active to provide you an exact service on your image as you require. They also have the better understanding which you want.
Clipping USA supplies advanced quality of manual Image Manipulation Service at very cheap rate. We are committed to balance quality to get 100% customer satisfaction. So we feel courage to recommend you for a business contact with Clipping USA when it comes from quality, price and reliability. You can even take a decision for change your existing service provider as we are committed to provide more reliable service at reasonable prices. We always give the priority on quality. It's a wonder thing that some customers often come back to Clipping USA for it's quality services.