About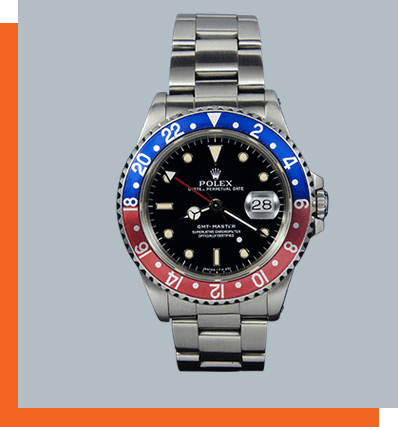 Before starting a business contact, a customer should learn about Clipping USA, as a service provider company especially to know the eligibility of project handling, price structures, delivery system and other facilities. Here we have tried to give a short idea about Clipping USA.
Clipping USA is a leading source of low cost Professional Image editing company located in Maryland, USA. It has a professional team who work for 24/7 very efficiently. The production schedule is divided into THREE SHIFTS purpose to match your regional time & ensure the maximum quality issue. Clipping USA explores the work and access talent on a global extent. But keeps effort to know the client's demand and gives importance to their expected requirements. Clipping USA is committed to giving you the very best of service with a focus on the uniqueness of trust, reliability, reasonable price and communication. Hope that you will have the benefit of our services as much as we love offering them to you.
Clipping USA provides the services as follows: Clipping path services– (outline path, color path, image silo, clipping mask, multi path/multiple clipping path, Photo cut out, cut out image, Background removal or deep etching service. Photoshop masking service– (Image masking/Photo masking, hair masking, alpha channel masking). Photo retouching service– (wedding photo editing, model retouch, product retouch, jewelry retouch, image enhancement, photo restoration). Shadow creation service– (drop shadow, natural shadow, reflection shadow). Image manipulation service– neck joint/ghost manipulation. Color correction service– Color changing, Color adjustment. Logo design service– creative logo design for e-commerce or multi-national company and raster to vector conversion services. We believe in professionalism to make a bridge bond with our clients. We use stare of art technologies to ensure better and satisfactory result. We have formulated long run extended capability in an extensive range of developing as well as usual areas to confirm undefeated quality at special rates.
Key Features of Clipping USA
Low Cost Service with Excellent Quality
Quick Turnaround time
Above 135 Highly Experienced Graphic Designers 24 Hour Shifting Duty Plan Round the Year
Frequent Quality Checking System
100% Money Back Guarantee
High Speed Internet
Easy and flexible system for upload and download files
Safe FTP System
Reserved Team in order to Urgent Delivery
We work on influential workstations and high speed optical fiber connection with Backup. We have Full featured Web Server, both LOCAL and WAN with state of the art software for production. We work with the image-studios, advertising agencies, photographers, magazine agency, printing press, catalog companies and graphic design companies.
We always focus on solving our client's problem in the ways that exactly make sense for them. This is the time to rethink about your past experiences of costing, time, quality or all about your satisfaction to service with past or existing service provider. We hope that our clients have already get a clear idea about Clipping USA.