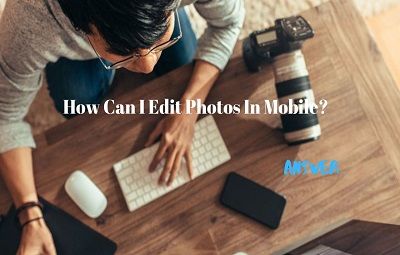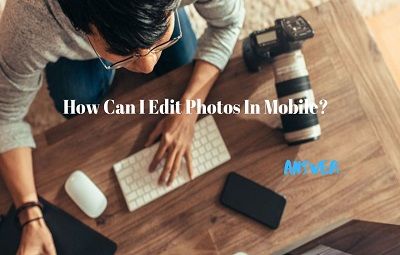 Is it possible to edit photos in Mobile?
Start Photo editing professionally by using mobile
Photo editing has become a common term nowadays. Basically, most of the photo editor use computer device to edit their photo. Numerous times it is required to edit photos when we don't have any PC or Laptop with us. Can you find the solution here? Mobile phone is the smart answer here. I will reveal how to edit photos in mobile. I will update you with some top mobile image editing apps those will bring a professional look in your photo.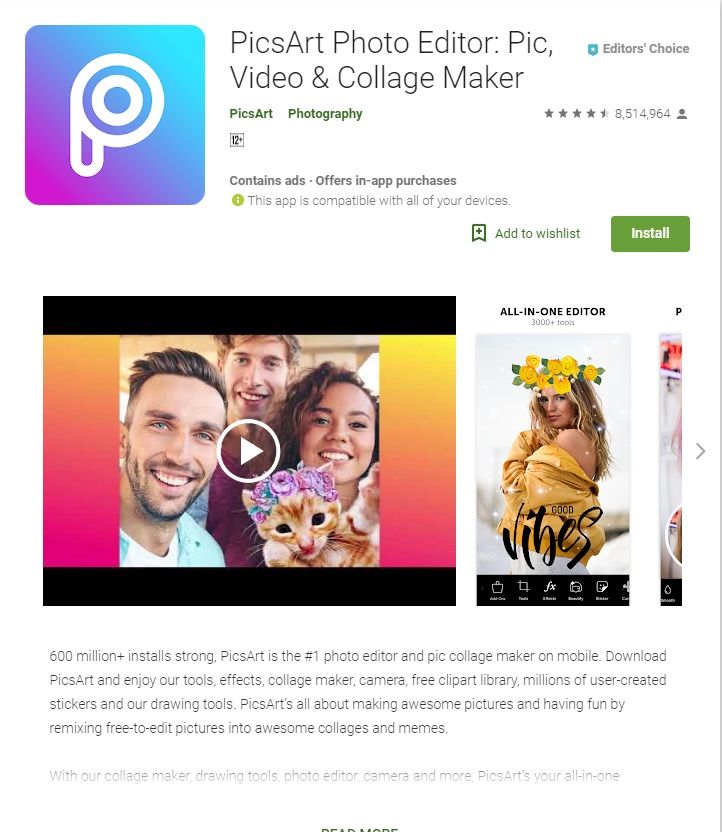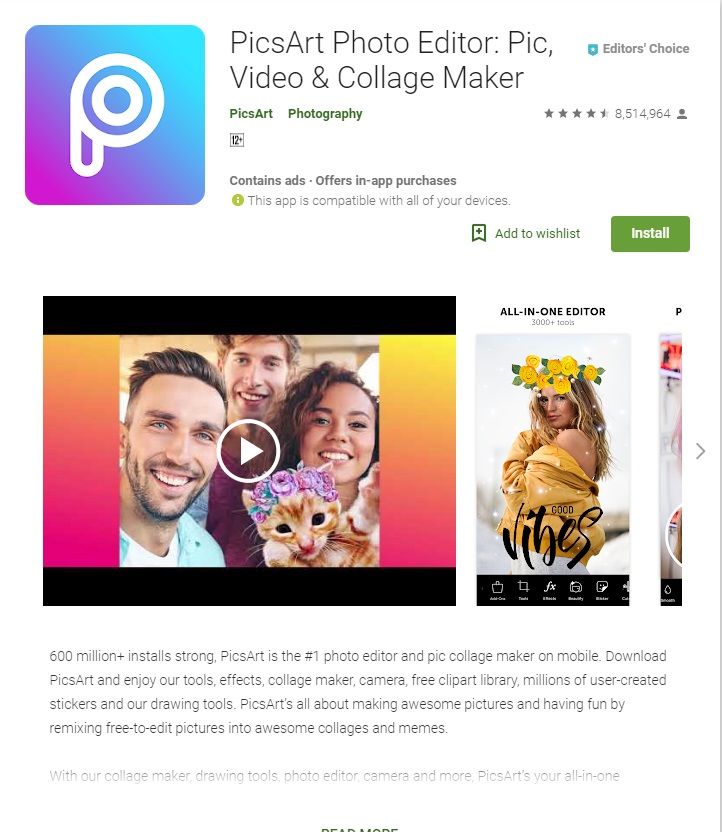 OUR PHOTO EDITING SERVICES
Background removal service
Photoshop masking service
Photo retouching service
Natural shadow service
Photo restoration service
Color correction service
Neck joint service
Vector conversion service
Clipping path service
Photoshop Express Mobile Version is the application to mention. With this app, image altering is not delimited in Computer anymore. With this application you can perform both kinds of simple and complex level editing.
Basic level editing like adjusting brightness, hue, shadow, saturation, exposure and adding text are not a tough task anymore. Open the photo in your photo using this application and go to the adjustment section. You will find a lot of option there including filter option.
Some complex types of editing are also possible with this mobile application. Even remove background from photo is also likely to do.
This software is available for Android, IOS and Windows Phone. If you want to perform image editing with mobile, you can rely on this software.
Let's talk about another one.
The next wonderful image editing software is Picsart Photo Studio.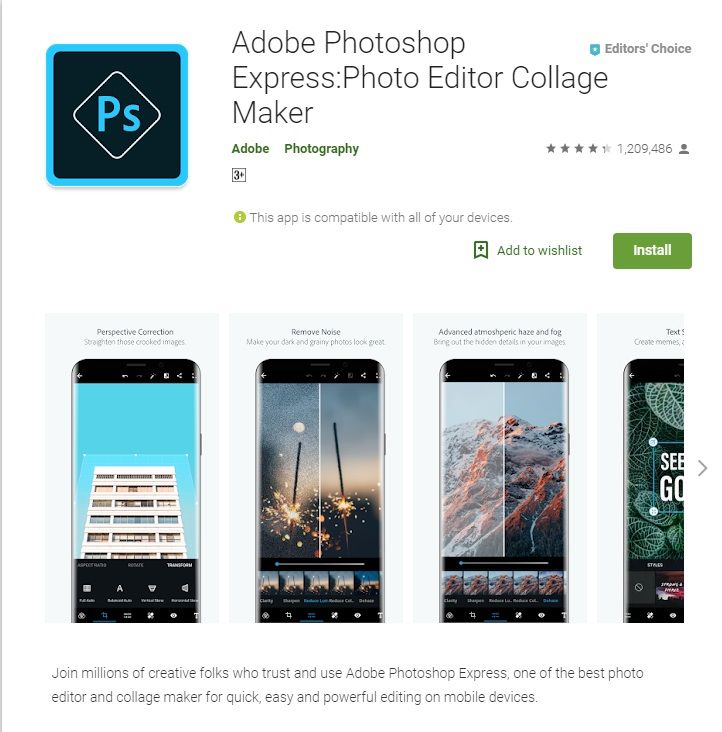 With 6 million users it has become one of the most popular photo editing platforms in mobile. If you are observing for a simple user interface apps with great features of altering Picsart your result.
It will allow you to perform both kinds of altering doesn't matter the process is simple or complex. Picsart has covered both simple to complex image editing criteria.
Background Removal and changing the background both are possible via this software.
For your convenience, I am proving a 7 more photo editing software in Mobile.
-Pixlr
-Snap speed
-Air Brush
-Fotor
-Photo lab
-Photo Director
-Pic Say
For more image editing information you can visit Clipping USA.