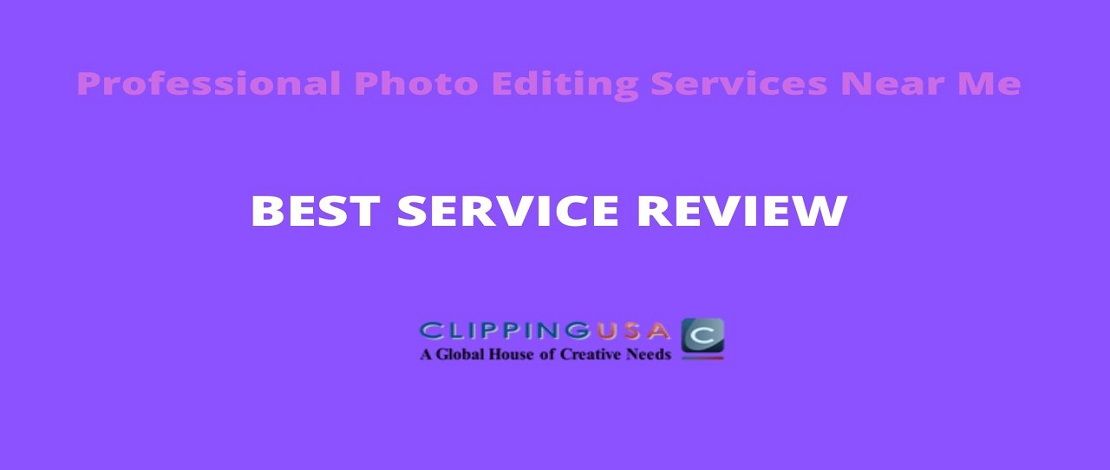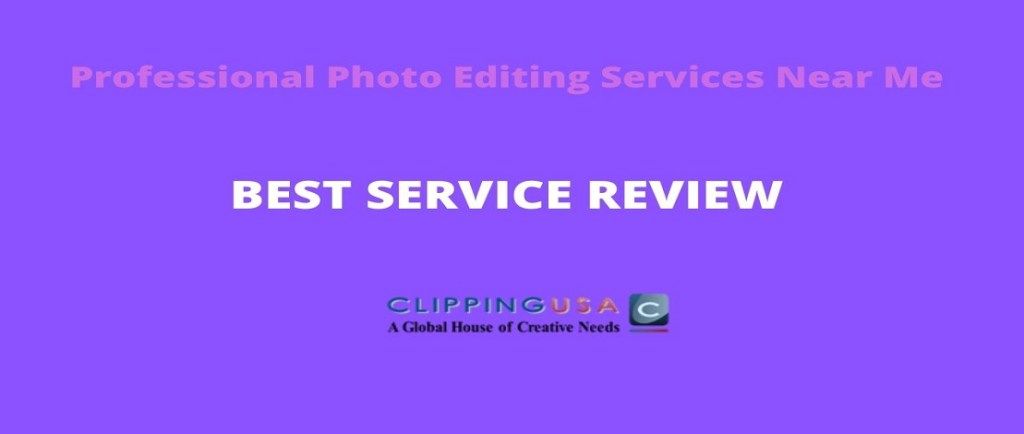 Basically, a professional photographer takes a huge number of photos for their client. But all the photos are not perfect all the time. That's why they are finding professional photo editing services near me. Best wedding and model photographers are trying to produce the best images for their clients. They keep watching some companies who are expert in photo editing services.
Nowadays the eCommerce industry plays a big role to grow their countries economy. They need a lot of photos to build their websites. The most important things need to retouch. Some of those photos need to remove background, some need to do image masking. And most of the garments eCommerce industries need this service with a neck joint. For that reason, they seeking professional photo editing services near me. "Photo studios also looking for this service because most of their client is professional model." Professional models mean they need professional photo shoot and good-looking pictures.
Clipping USA is a famous company for photo editing services in USA.
They are good at their work. Clipping USA is good because they have experienced workers. Whose has the skill to operate the graphic designing software properly. To be an expert in photo editing must be in those particular areas. Like, should expert in retouching portrait.
Wrinkles remove and skin smothering are the basic part of retouch. Spot remove, dark mark clearing and whitening teeth are also part of photo editing. But wedding image retouching has some deference's. To do that must know about photo color correction. Also, good to do culling in Adobe Photoshop. Sometimes need to do beauty retouching which is the part of high-end photo retouching.
Make up creation and hair masking are the common work of high-end photo retouching. Clipping USA give best out put on that section. Clipping USA also have product photo retouching review. They did well to remove background from product image after that they make shadow and reflection by client requirement. Also work for products color correction. Clipping USA use premium quality software for jewellery retouch. Also have A level employees for old photo restoration. Over all they can provide all kind of professional photo editing services.
Best image editing services for photographers
Image editing is just not about two words. It is a wide term. There are lots of categories of image editing. Some are basic and simple; anyone can perform within a few minutes. Brightness adjustment, shadow adjustment, color correction, cropping, rotating these are some basic image editing category. But these are not sufficient enough for professional filed.We also use latest version of Photoshop for providing professional photo editing service.
"Clipping USA is the best clipping services provider in the USA.We also worked for many of clients UK, Canada, Australia, Germany and others countries. This company has good reviews all the time. Also, have a good reputation in this field. At that present time, we are providing lots of services."
Some of those are in the below:
#Clipping path services
#Background Removal Service
#Color Correction
#Photo Retouching
#Photo Manipulation
#Shadow Creation
#Neck Joint
#Photo Restoration and Raster to Vector Conversion etc.