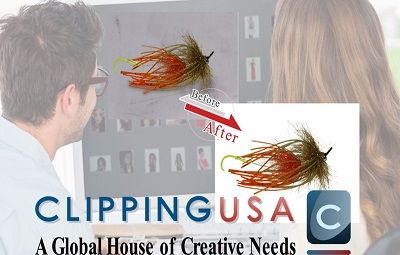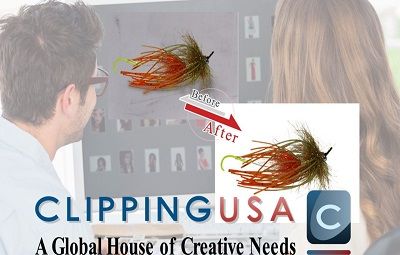 Masking becomes tricky and tough for most of the beginners. Especially for those people I am going to introduce you with4 amazing Photoshop masking technique that will work like magic.
After knowing the tricks you would regret that why you didn't knew it before. Without any further delay let's get start.
#01. High Contrast layer
Firstly I would suggest you to make a copy of the original image. So you have the option to back if things not go in the right direction. It is a backup for the genuine picture.
At the time you are working with mask high contrast layer will make your job easier. It gives a better display about the edges and also demonstrations holes in the mask.
| CLIPPING PATH SERVICE | Best Photo editing service provider we offers photoshop clipping path service 25¢. More are background remove, image masking, photo retouching |
| --- | --- |
| BACKGROUND REMOVE SERVICE | removal services lets jump CUSA for best quality. |
| PHOTOSHOP MASKING SERVICE | Photoshop Image Masking Service like product masking, object masking, hair masking, fur masking at affordable price with CLIPPING USA |
| PHOTO RETOUCHING SERVICE | Professional Photo Retouching services, 100% Quality Guaranteed try it free for 24 hours. Ensure best quality great service with best price. |
| NATURAL SHADOW SERVICE | Natural Shadow creation service by photoshop expert onlne. Get a creative shadow service for an image at affordable price - CLIPPING USA. |
| PHOTO RESTORATION SERVICE | It seems you are willing to find out high quality photo restoration service. You have arrived at the perfect place. Who doesn't want to keep collection of |
| COLOR CORRECTION SERVICE | Professional color correction service start with $0.15. If you need photography, product, hair color correction in affordable price get free trail now. |
| NECK JOINT SERVICE | We offer neck joint service at low prices and ensure the best quality, ghost mannequin services for product shop owners all kinds of Garments products. |
| VECTOR CONVERSION SERVICE | Are you need 100% hand made raster to vector conversion service, we are offering best qualtifull service in your files with Professional designer. |
#02. Magic Wand tool
This is the most simple but effective tips in this list. Particularly, similar color object is the best will be the proper platform to apply this technique.
To apply this technique in your image, open the magic wand tool from the left side bar. Set the tolerance something among 35 to 40 according the object type. If you set higher number of tolerances it will include similar color too in the selection. When you set it to a lower number it will select the Color more specifically. You will notice an option called Anti-aliasing. If you tick on this option, then it will make your image blending well. But that doesn't mean that you don't have to refine the edges.
At that time, you want to work on the object then you are ready to mask after selecting. But if you want to work on rest of the thing without the selected object then press CTRL +SHIFT + I. Then choose the mask option.
#03. Refines Edge option
This is another golden tip for Photoshop masking that only a few people use. You can work with this feature both in quick selection tool and magic wand tool. You will find this option at the top of the right.
After clicking on this icon you will get a new box in the window. There will be several refining options such as smooth, feather, Contrast, Shift Edge etc. These settings give you a well control over the edges of the picture. These options can help you from unwanted edges in the picture.
#04. Color Range
In some pictures, things are too difficult to deal with magic wand tool and quick selection tool. This is the option that can help you in these situations. Even you can manage trees and hairs with this feature. To pick this, go to select and choose "Color Range". By changing the fuzziness you can get a well control on sharp edges.
That's the end of today's description about 4 amazing Photoshop masking technique. Hope it was useful for you.
Resources:
https://blog.spoongraphics.co.uk/articles/photoshop-masking-techniques-everyone-should-know