Clipping path is such a technique that many people are confused about. To be honest, everyone who is connected with photo should be familiar with this service. Do you also want to get familiar with this technique? All you need to do read this writing with concentration.You can learn about how to create Clipping Path in Photoshop.
After knowing this easily you will be able to separate any item from the background.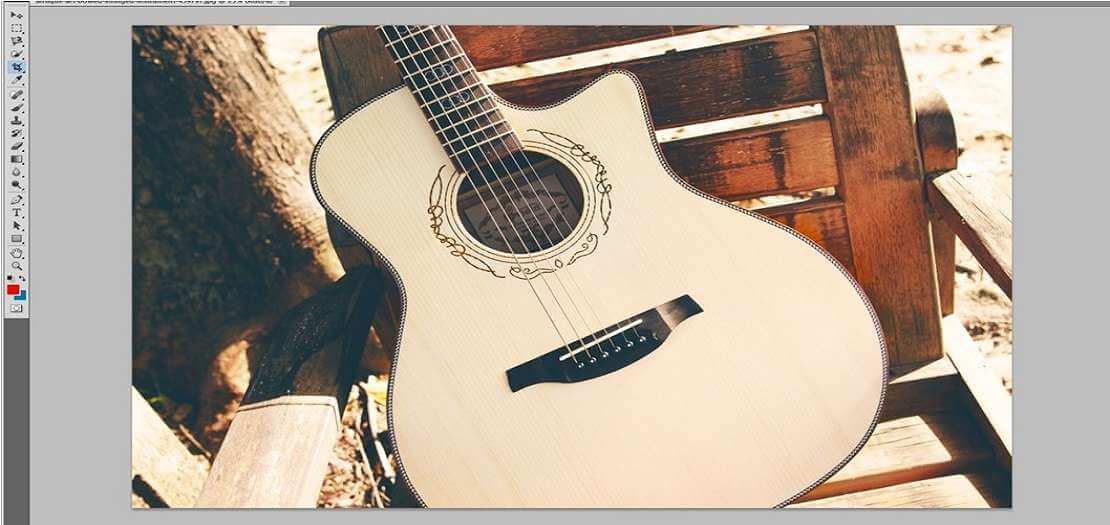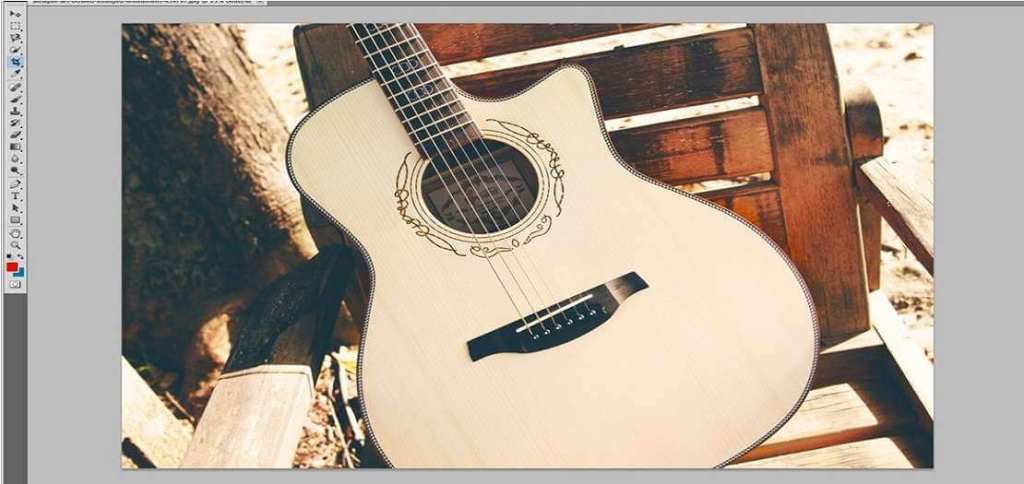 A clipping path is an invisible line that guides how the computer's graphics program (like Photoshop) should cut out or "clip" portions of an image. Clipping path Photoshop is an object isolation method used in graphics software to isolate an object from its background. Basically you are removing the background from your images. Clipping paths are frequently used to cut portions of an image out for resizing, re-coloring, etc.
Our Best Photo Editing Service In At A Glance
Background removal service
Photoshop masking service
Photo retouching service
Natural shadow service
Photo restoration service
Color correction service
Neck joint service
Vector conversion service
Clipping path service
Let's separate this guitar from its background and put it on a white background. The first step you have to take is creating path. For doing this pick pen tool from here-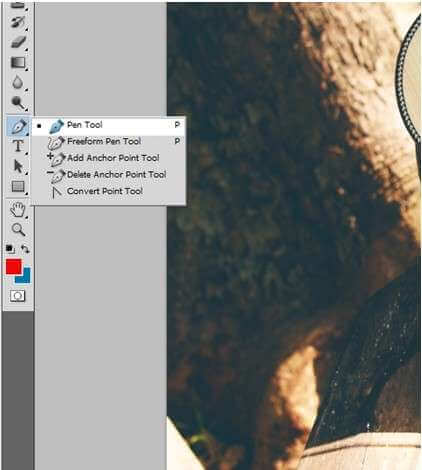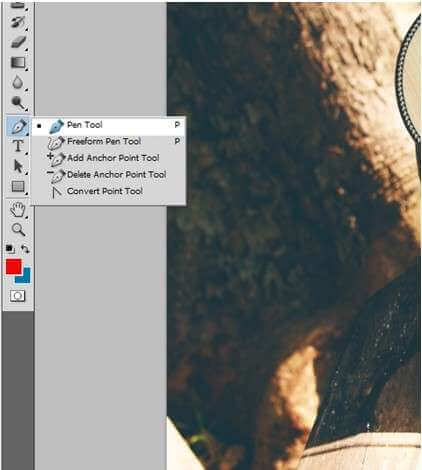 How to use Photoshop tool for clipping path
Photoshop pen tool is used for clipping path. With this tool a vector line is created and with that line you have to boundary the object that you are willing to make separate from the background. After choosing the areas properly click on the right button followed by pressing Make selection.
Important thing is, zoom in the picture deeply before you start making selection.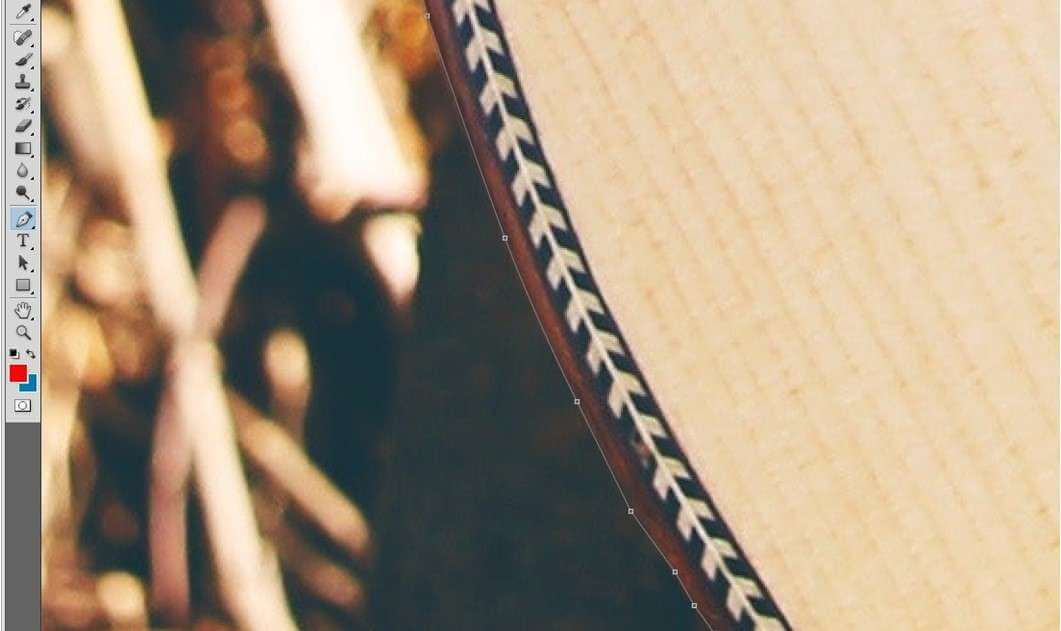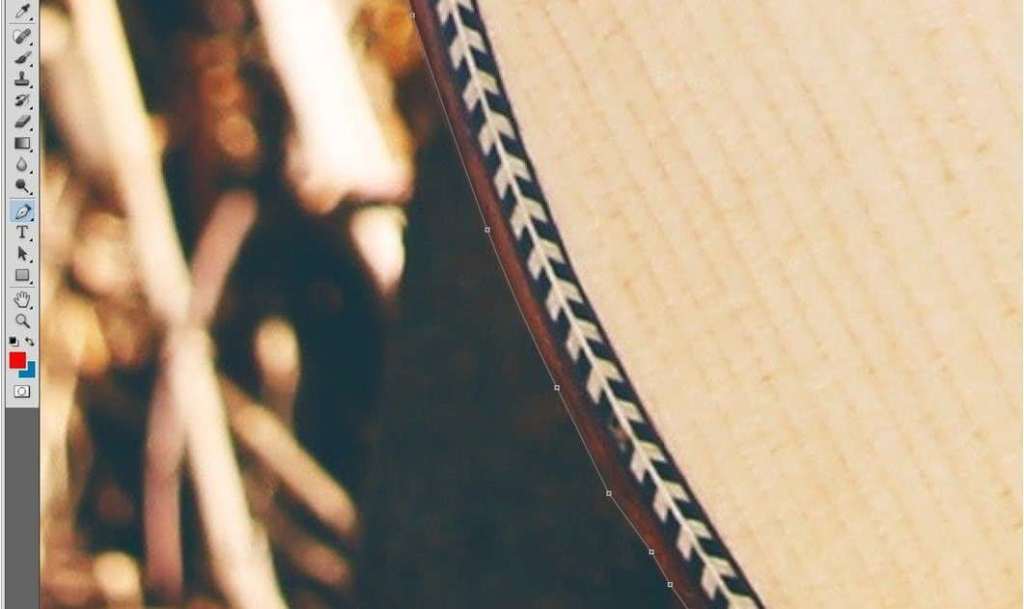 Start generating the path from the below side it gives little but convenience. May be there will be some inflect part in the object like this-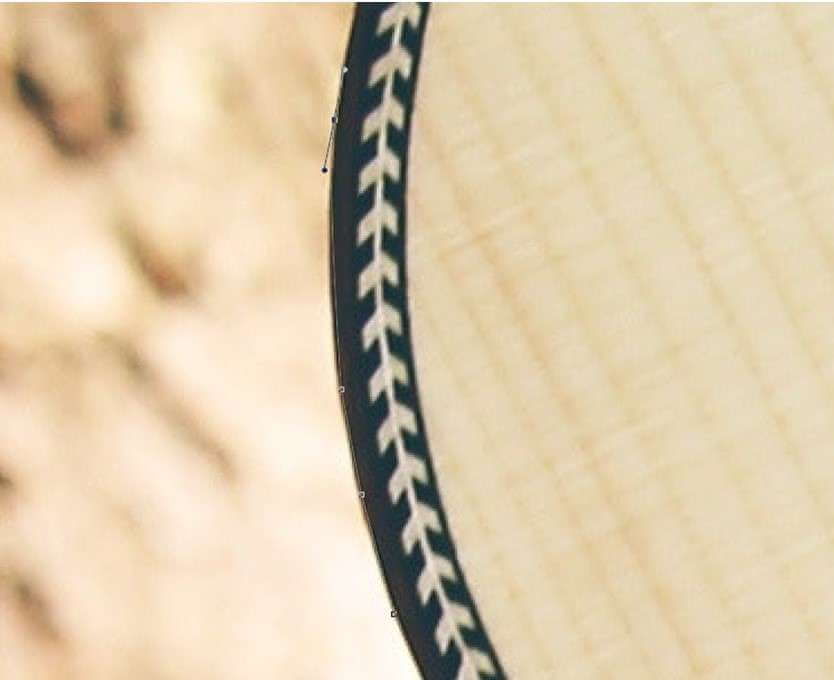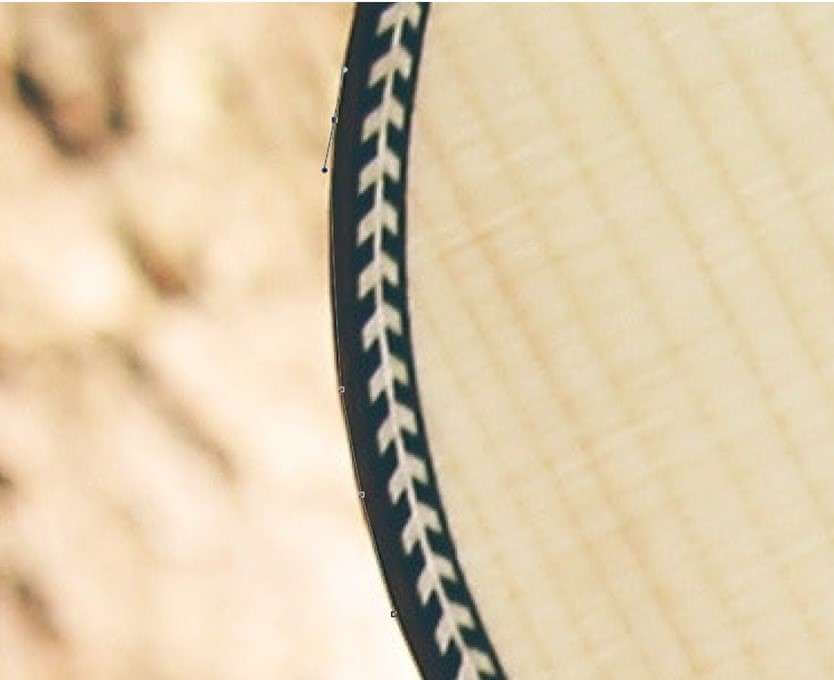 For this type of section put the anchor point in front of the bend. Then curve the line by moving the mouse. When your curved line cover the inflect part of the object, release the mouse and then proceed forward in the previous way.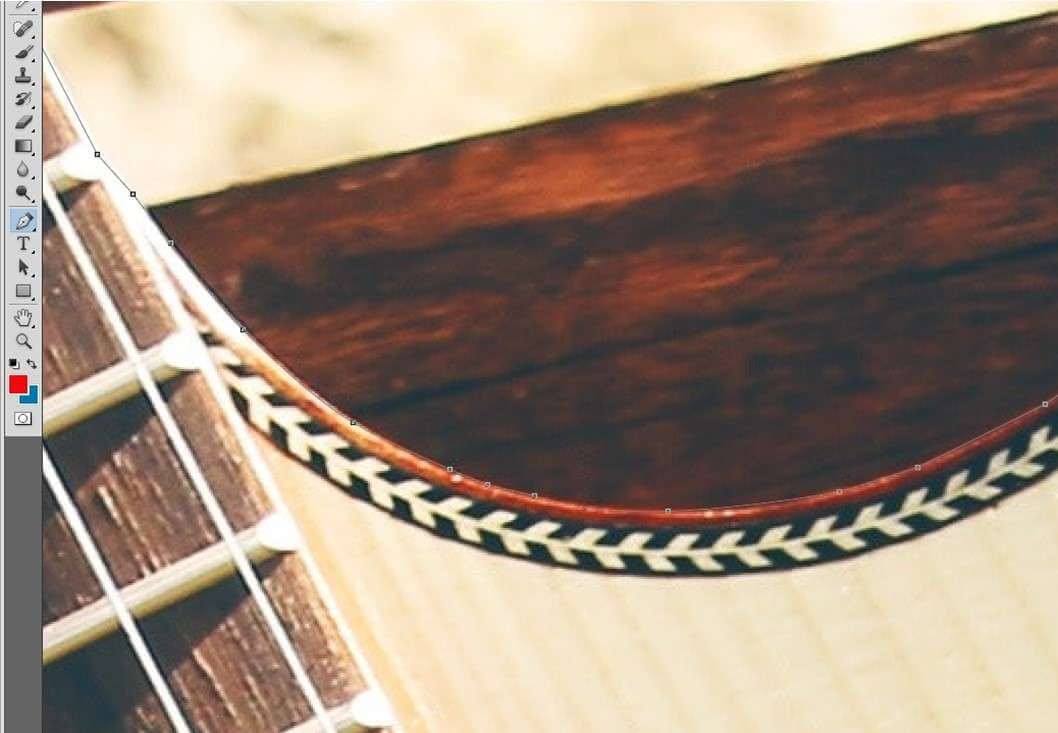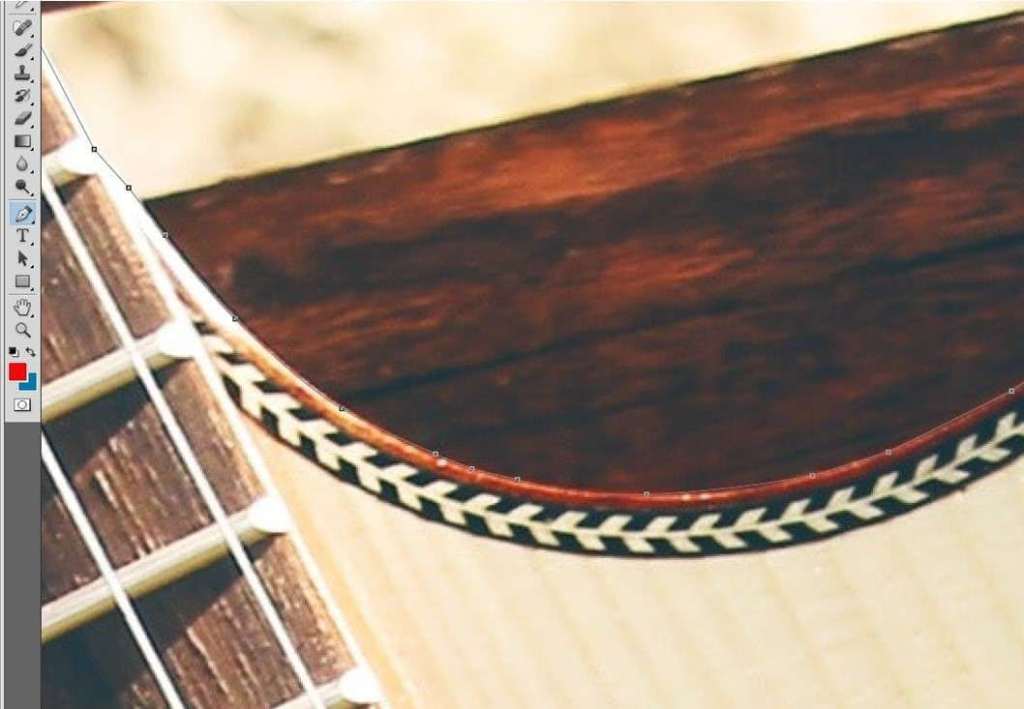 For area like these we should to deal with the similar procedure. If you don't use curved line in these are you will not be able to get a decent output. This is the beauty of clipping path. One can select object of any shape in this method.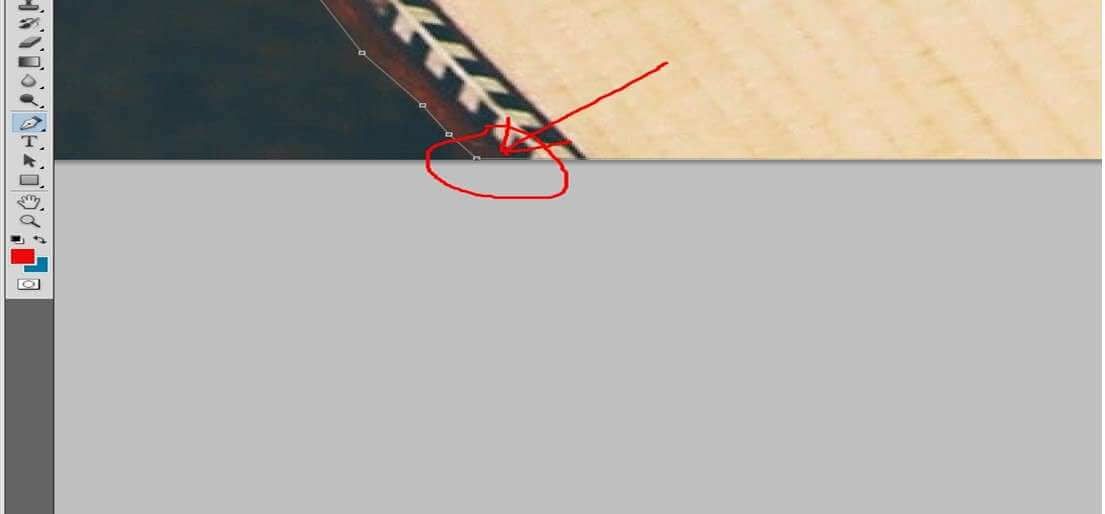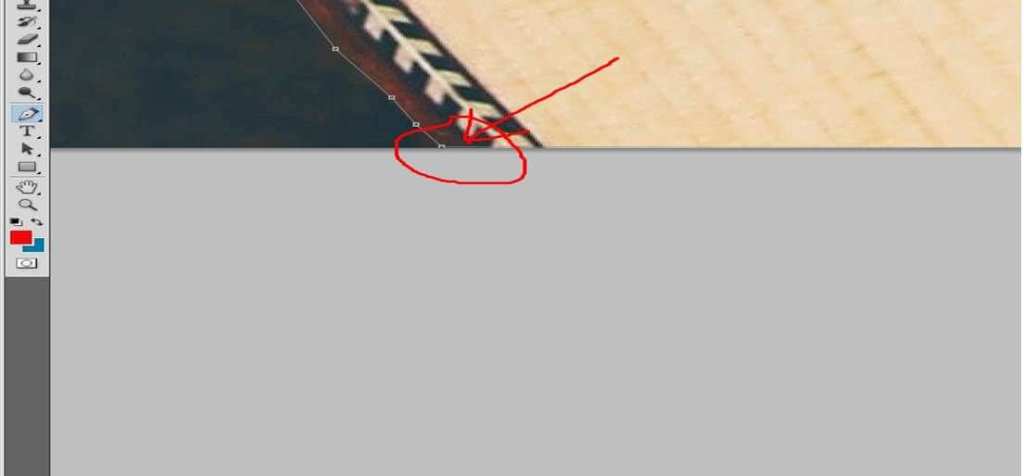 After you cover outlining the object finish it into the opening point. After right clicking on the mouse this box will visible.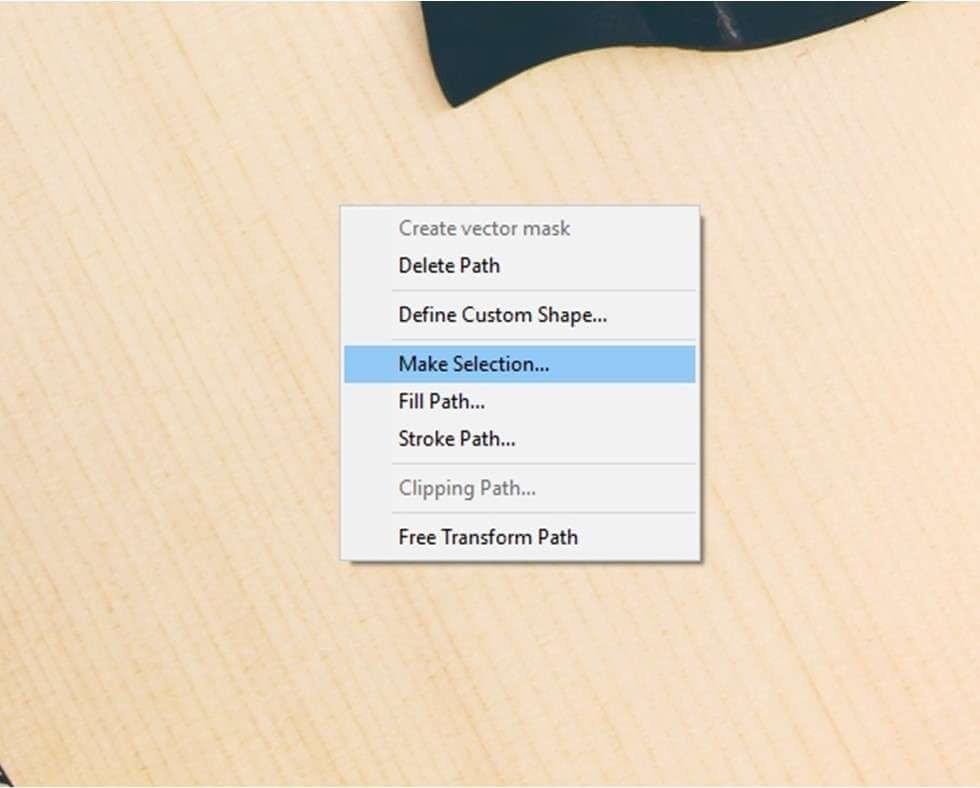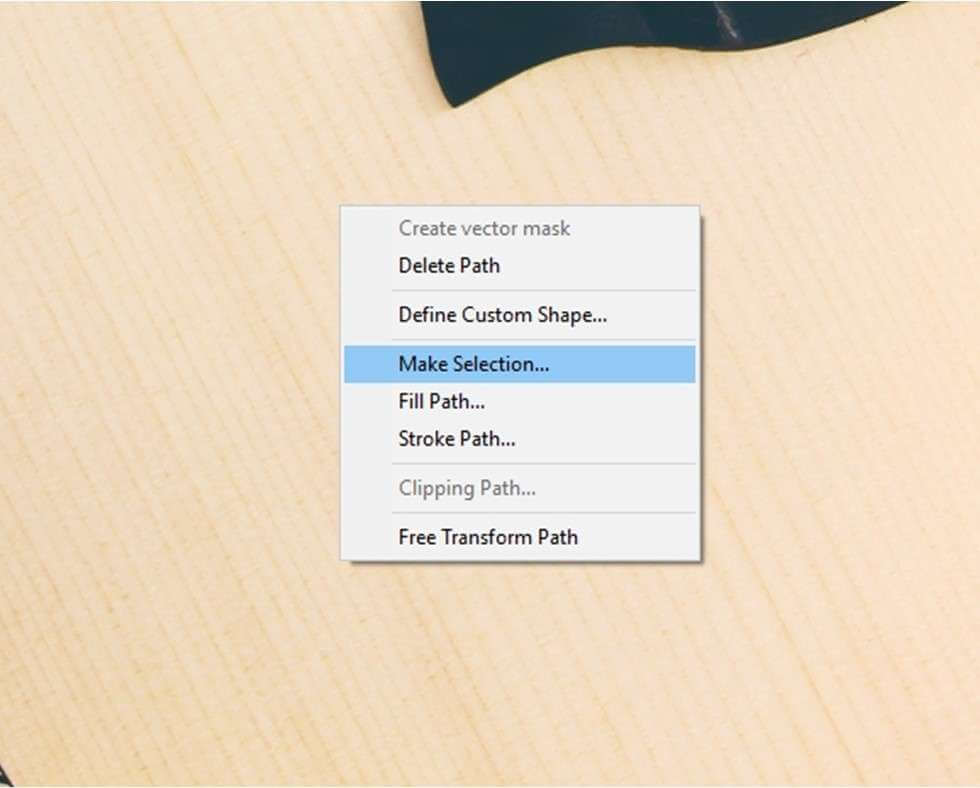 How to create clipping path in Photoshop
Clipping path is one of the most used techniques in Photoshop as it is a primary image editing procedure. Editors use Photoshop pen tool to create it. After picking the tool from the editing panel start selecting the object with vector line. Then end up the selection from right at the starting point.
Later on, hit on this option and the outline you have created will start moving.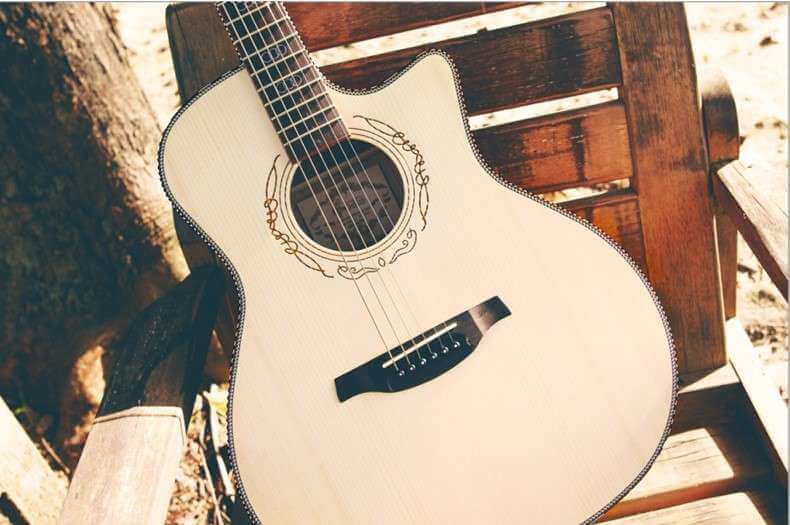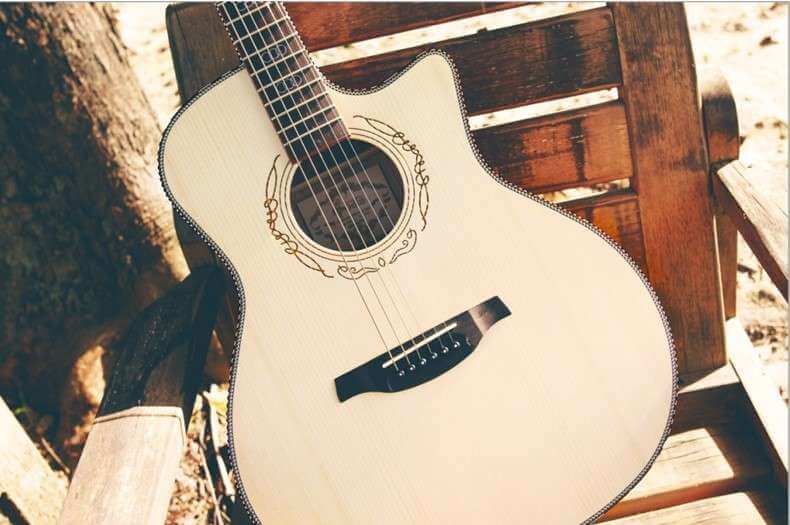 Later on, mark the selection reverse as of this features.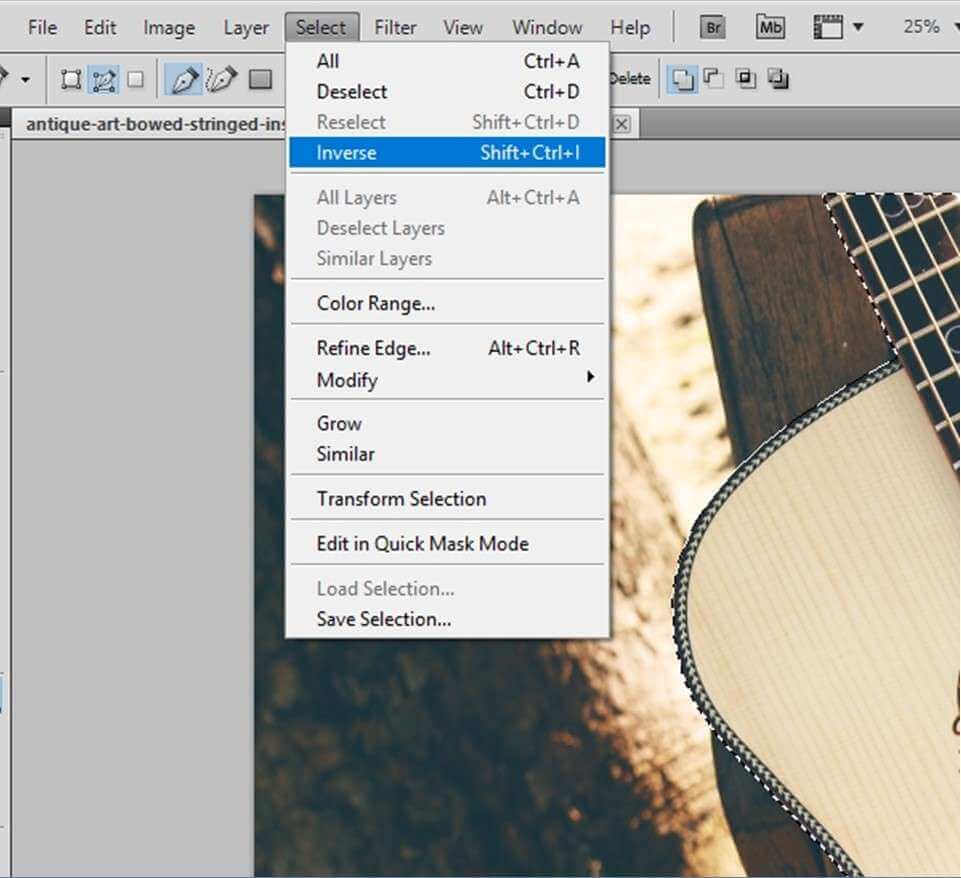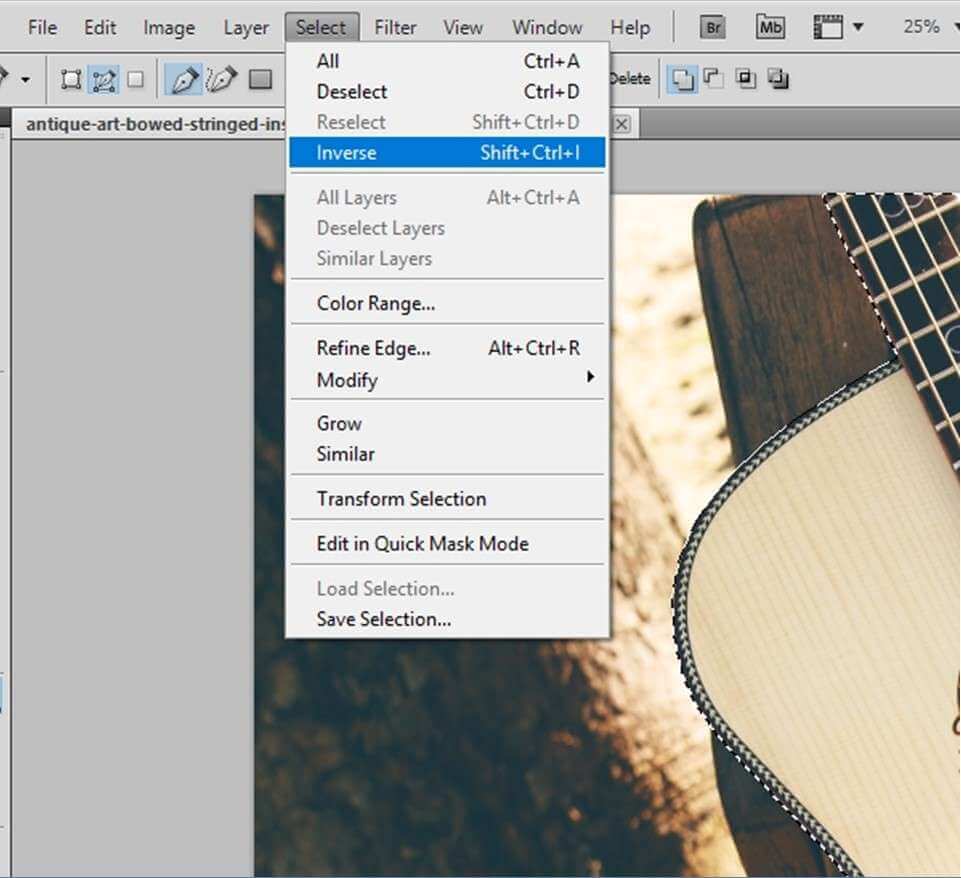 Here, Set the background color from this option according to your preference, I am turning it into white.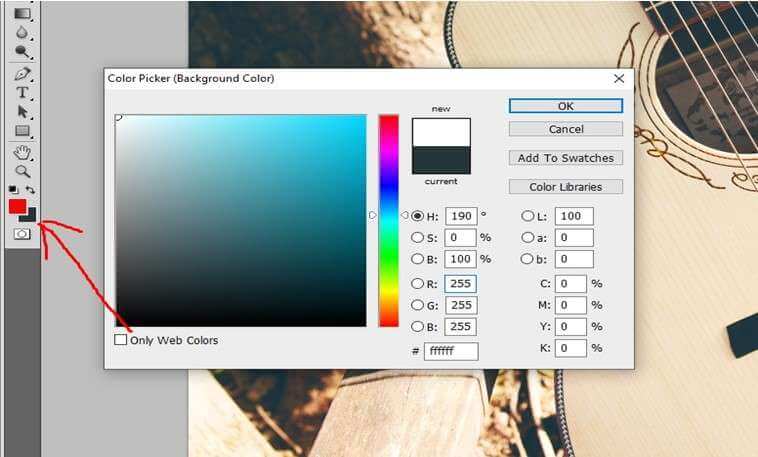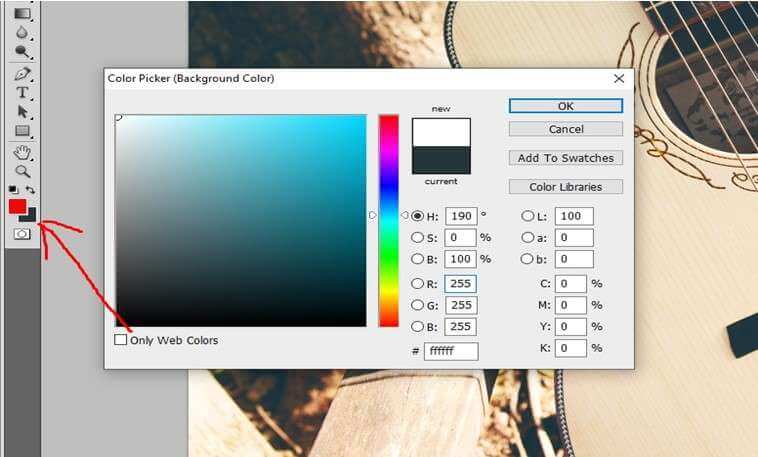 Then simple eliminate the background by pressing delete. See the final result,


So, What be an easier way than that for Clipping Path in Photoshop? From now on, separating any item from the background is not a tough task anymore.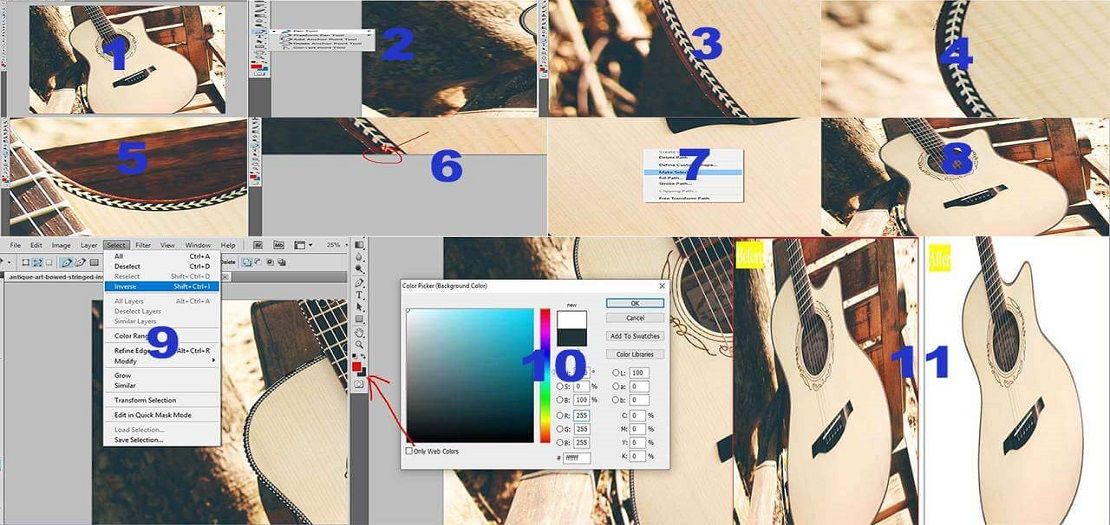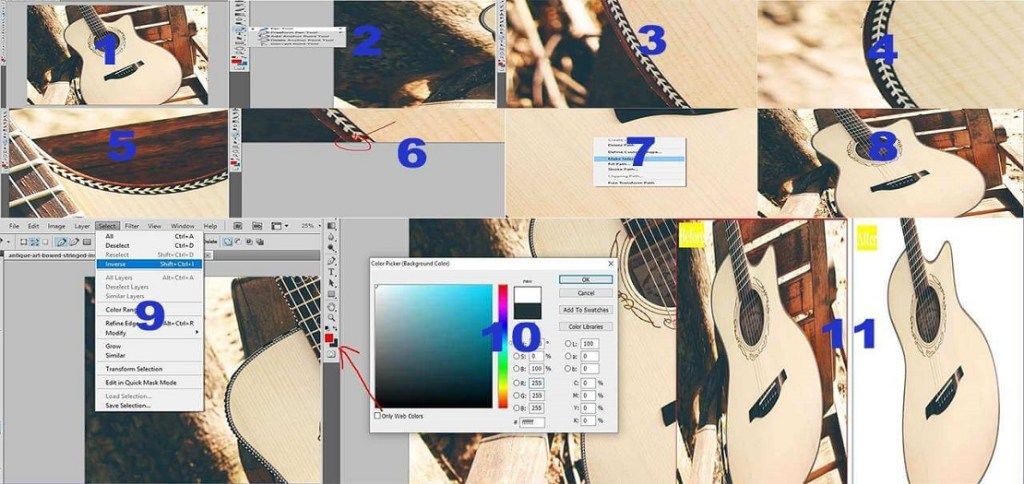 There are many photo editing services to choose from and many people don't know how to choose between them. Here is a blog that will help you identify what to look for when choosing a photo editing services company. A professional photo editing services company with 10+ years of image editing services offers photo retouching services to professional photographers who are into real estate.Looking For Photo Editing Services Company?